About Us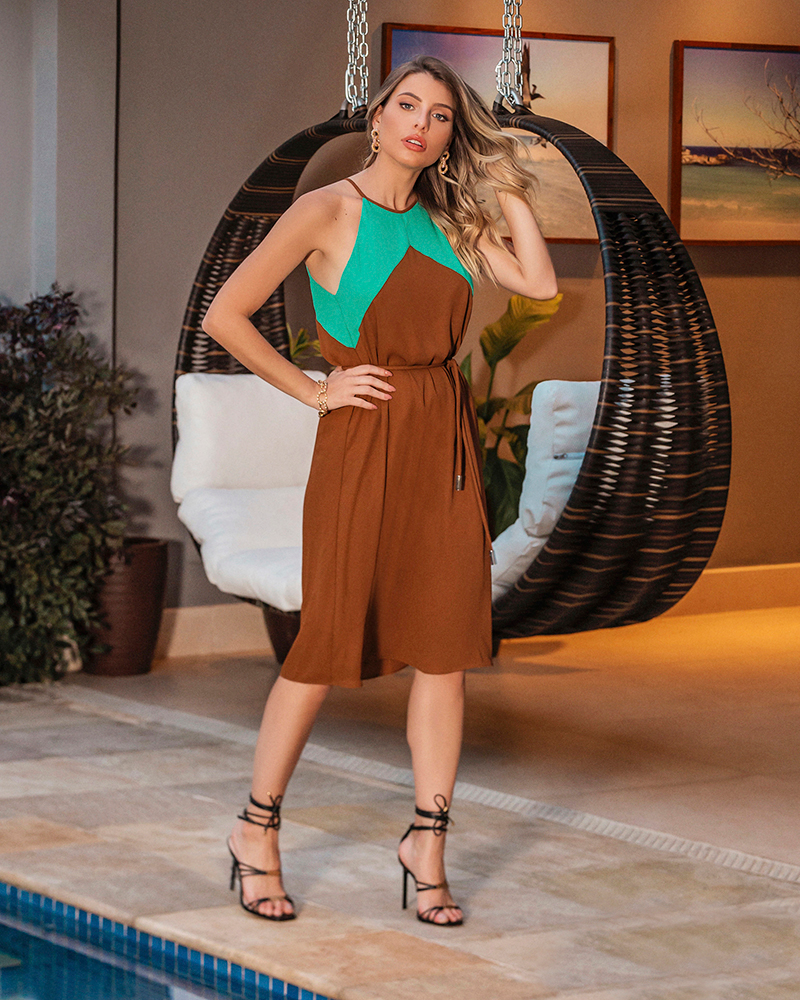 Surmer aims to offer everything you need for a perfect family beach holiday. The one-stop destination stocks premium beachwear, footwear, hats, bags, sunscreens and SPFs, sunglasses, vitamin doses, first-aid kits, beach umbrellas, sand plaything, and whatnot! Precisely, the whole lot of pre-holiday wardrobe essentials! Finding you all things beachy is our mission.
With a sense of belonging that a child looks for in their mother and father, Surmer brings out imitation designs to make the family look alike. Be it the father-son/mother-daughter duo or vice-versa, our beachwear calls for a picture-perfect family vacation.
Bringing together high-quality fashion, we believe that a happy holiday is all about wearing top-grade fabrics that make you comfortable in your skin. Our extensive collection of beach apparel, accessories, and more are crafted to ensure you feel fabulous by the shore!
Add customer reviews and testimonials to showcase your store's

- David Stilwell
Add customer reviews and testimonials to showcase your store's

- David Stilwell
Add customer reviews and testimonials to showcase your store's

- Author's name